About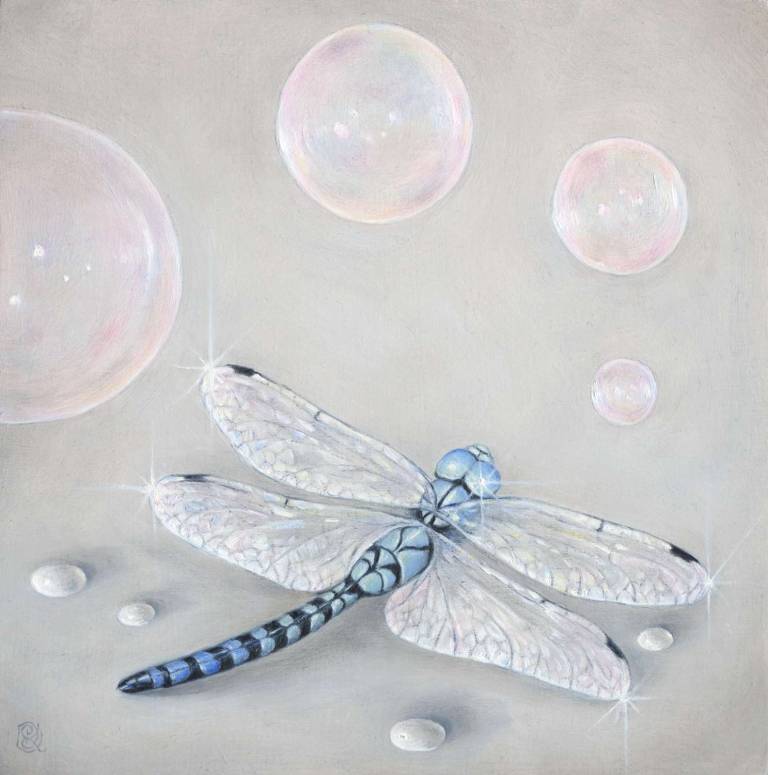 Based in Bedfordshire, Dawn works predominantly in oils.  Her practice also includes exploring the delicate subtleties of draughtsmanship through drawing with graphite and mixed media.  She is known for her oil paintings of magnified flowers with sparkling raindrops, and delicate still life scenes bathed in light.
Having achieved a Postgraduate Psychology Diploma and BA Fine Art Degree, Dawn uses her experiences of inner reflection to investigate the nature of visual and emotional memory.  Through her art she explores how these elements can shift and entwine with one another.  To create her paintings she uses high quality oil paints on fine stretched linen or wood panel supports, and builds up each painting in layers and glazes, creating a translucency and glow.

Since 2012 Dawn has been training, in studio, with master painter Rosa Branson MBE, learning the oil painting methods and materials of the Old Masters.  She is a member of 'The Worlington Movement', a collective of artists formed with the intention of keeping alive the essence of traditional oil painting.  They have exhibited together, and continue to share and promote their artistic knowledge, whilst using these skills as a means to explore and express the contemporary world.

Dawn is currently being represented by The Hunter Gallery, Bury St. Edmunds, Suffolk.  Please click here to visit their website

For more information about 'The Worlington Movement'  Click here