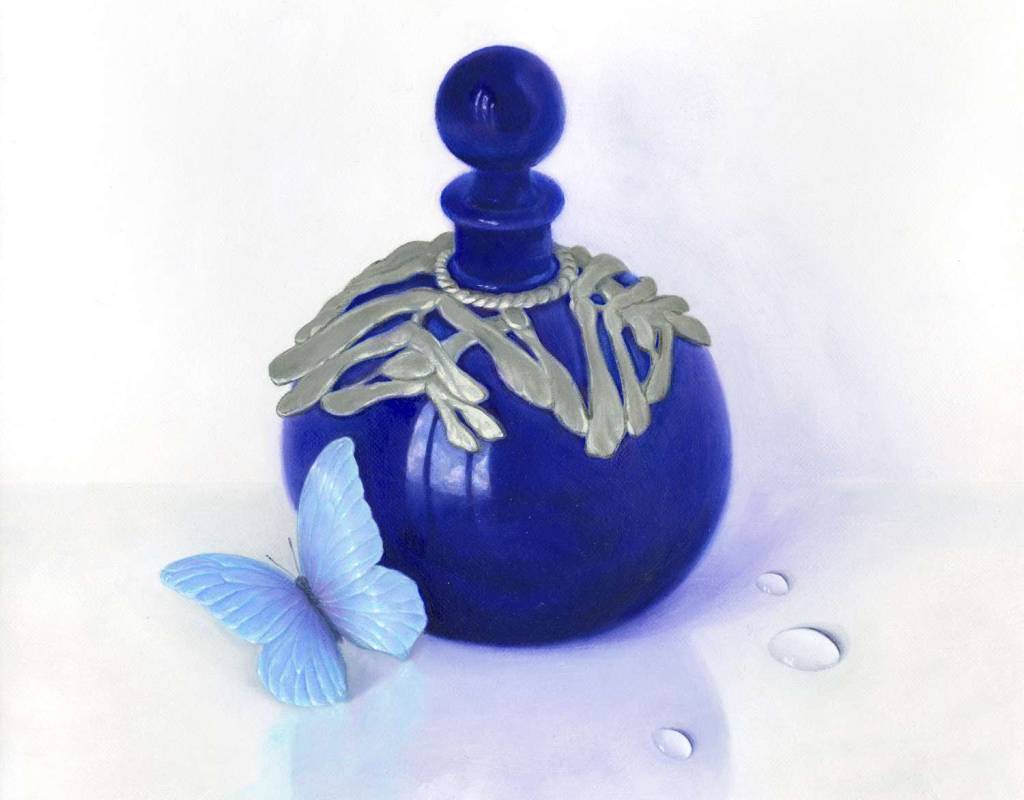 News
'Inner Light' Solo Exhibition
25th March - 9th June 2019
The Grand Hotel, The Leas, Folkestone, CT20 2XL
Located in a stunning conservatory gallery overlooking the sea, this major exhibition will feature a collection of 30 oil paintings and giclee prints. 
The show will feature delicate still life scenes that capture the soft reverie of introspection, and magnified studies of flowers glowing with sparkling raindrops.
Whilst using traditional methods and materials, Dawn's oil paintings bring her subjects firmly into the contemporary world, as she endeavours to portray the sublime in everyday objects, and express the exquisite experienced in nature.